21" 2-In-1 Gas Push Mower
Model MNA152905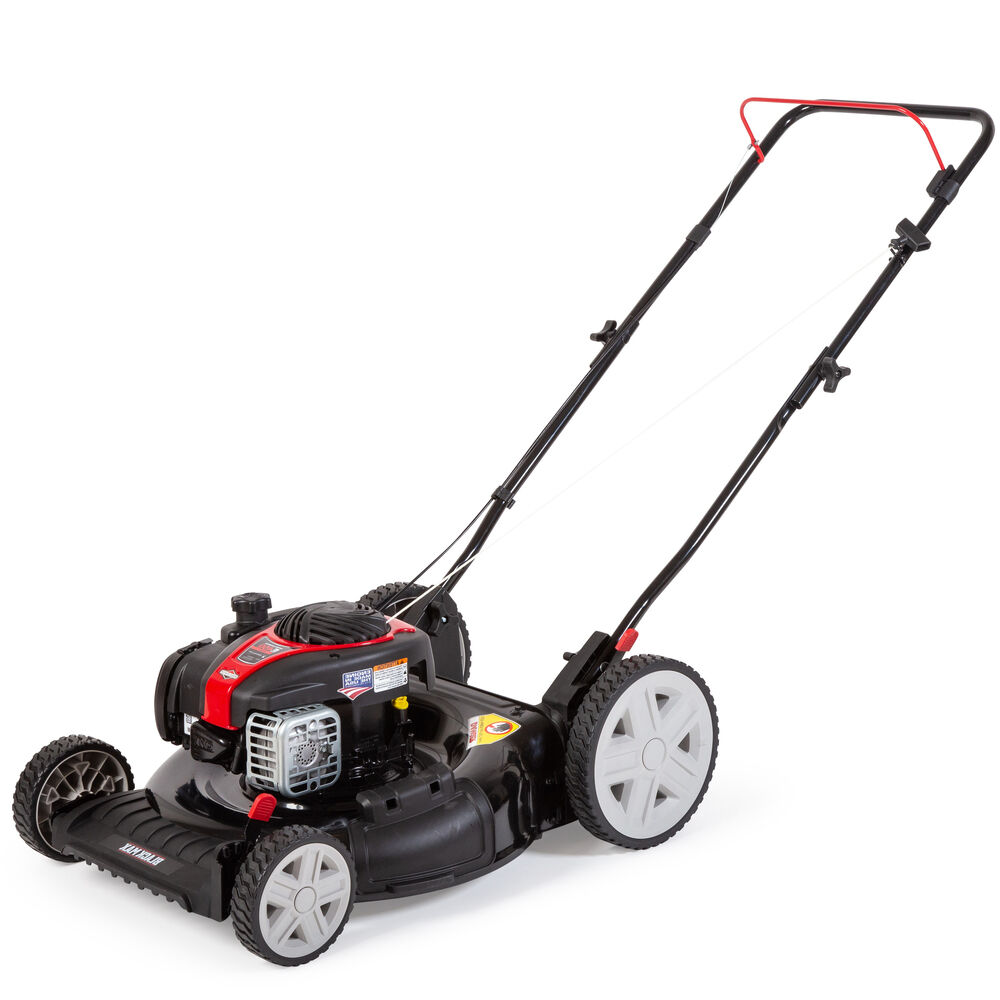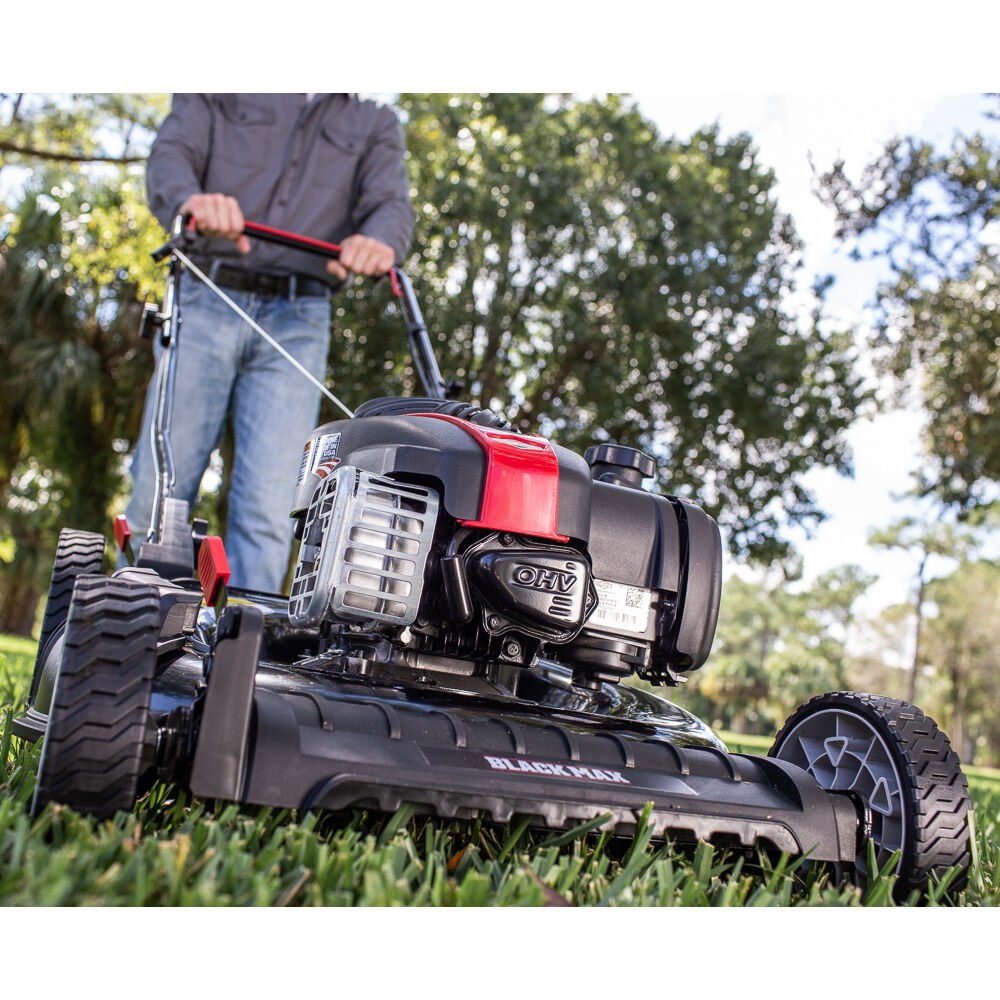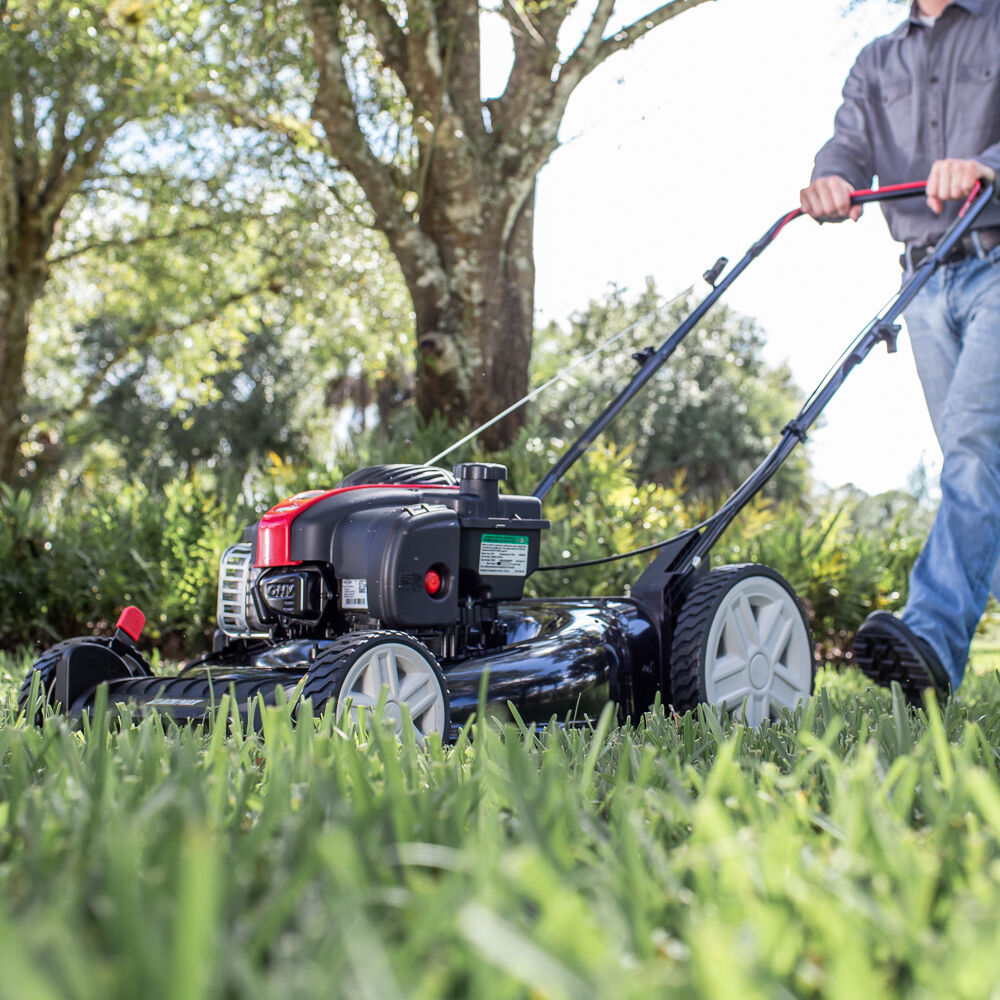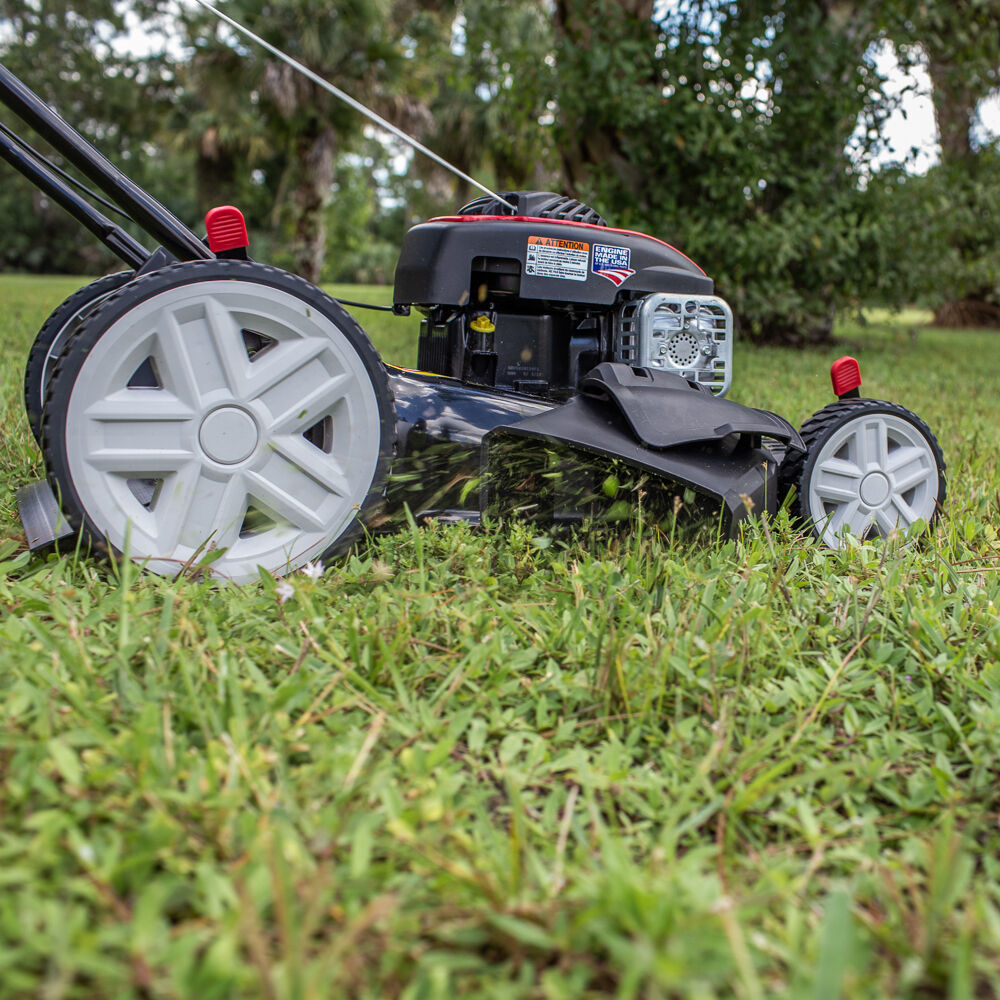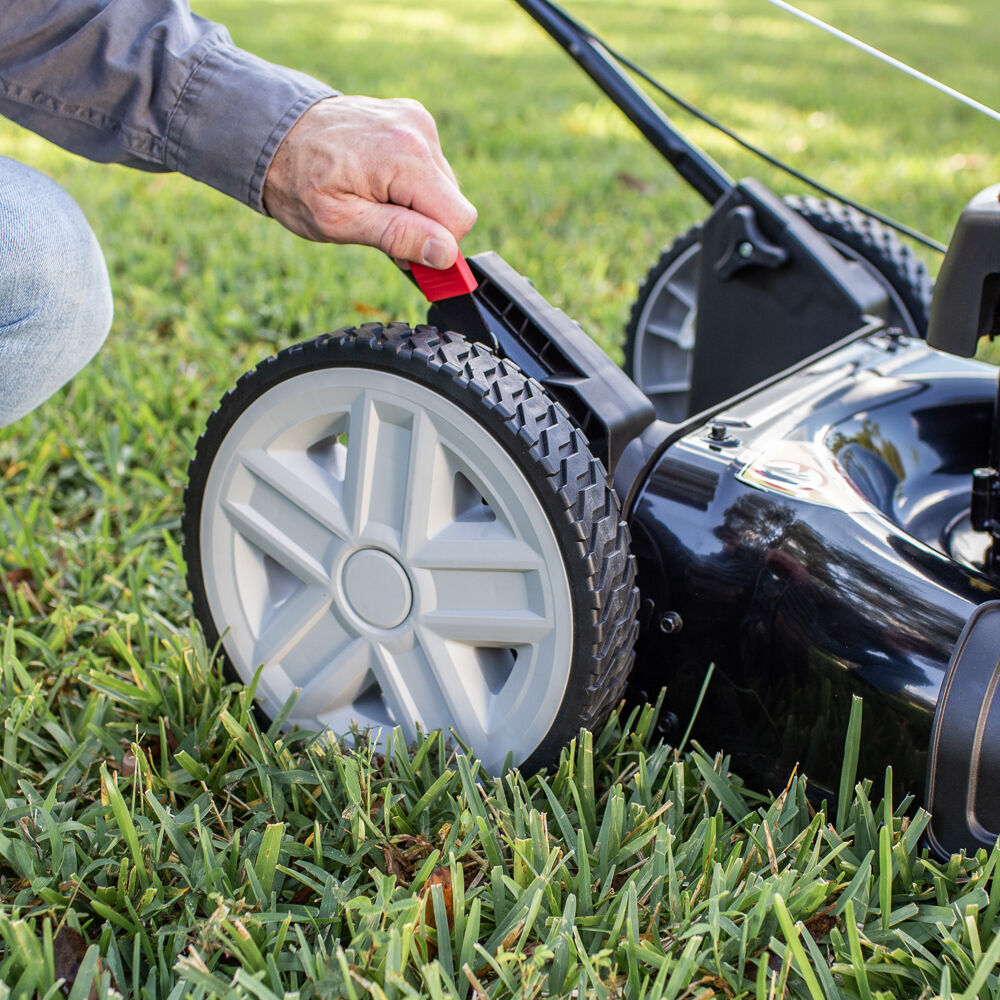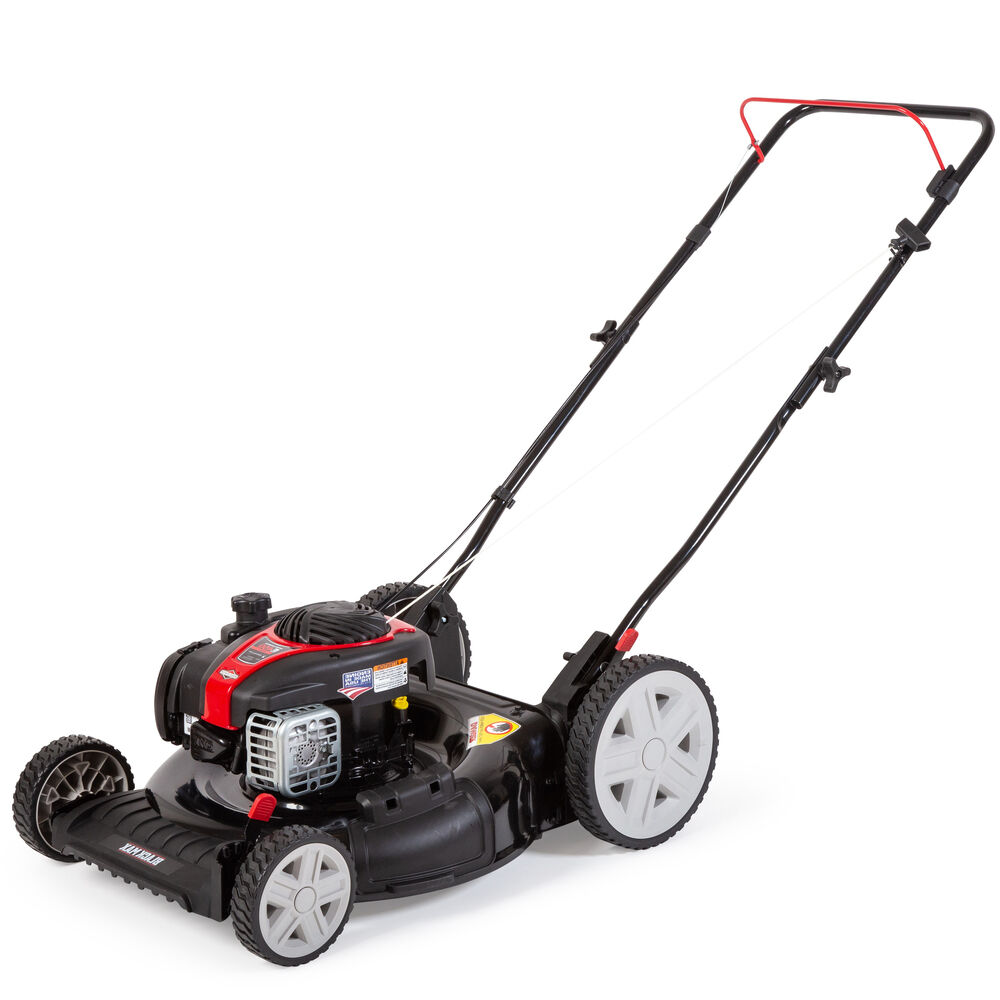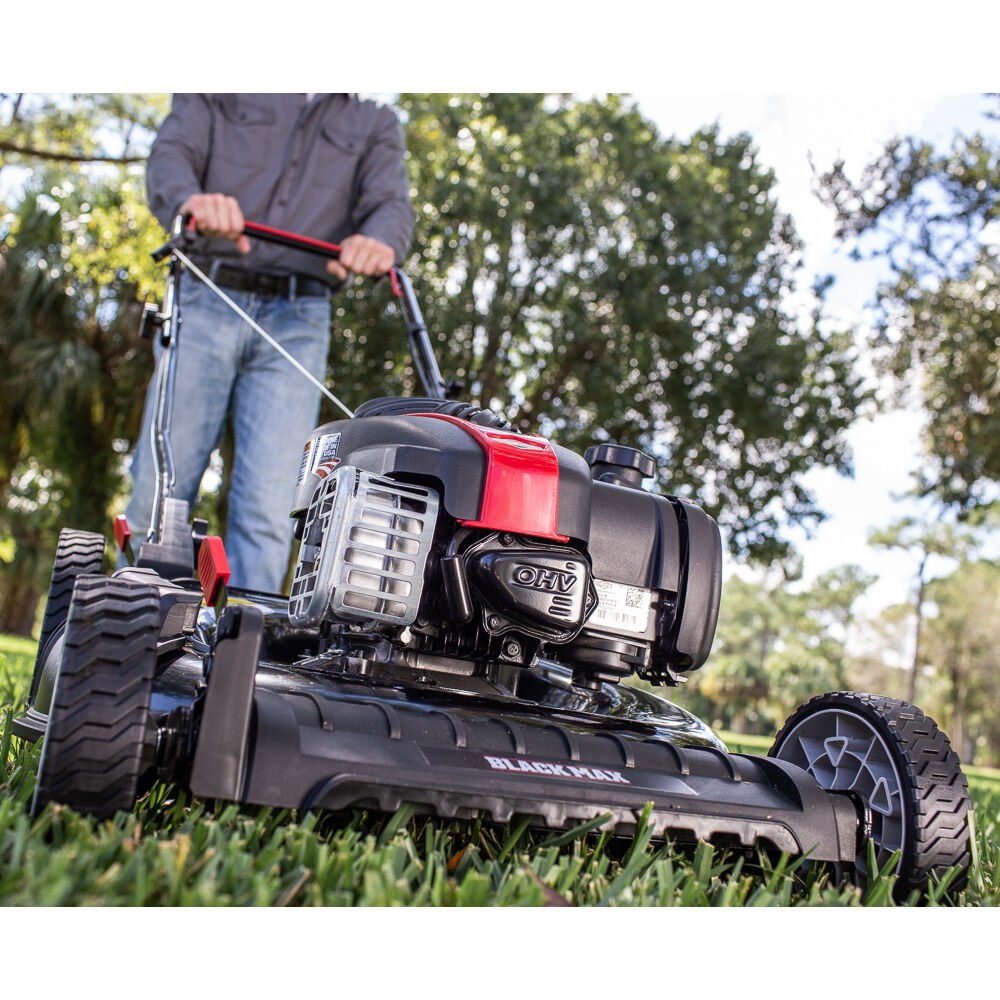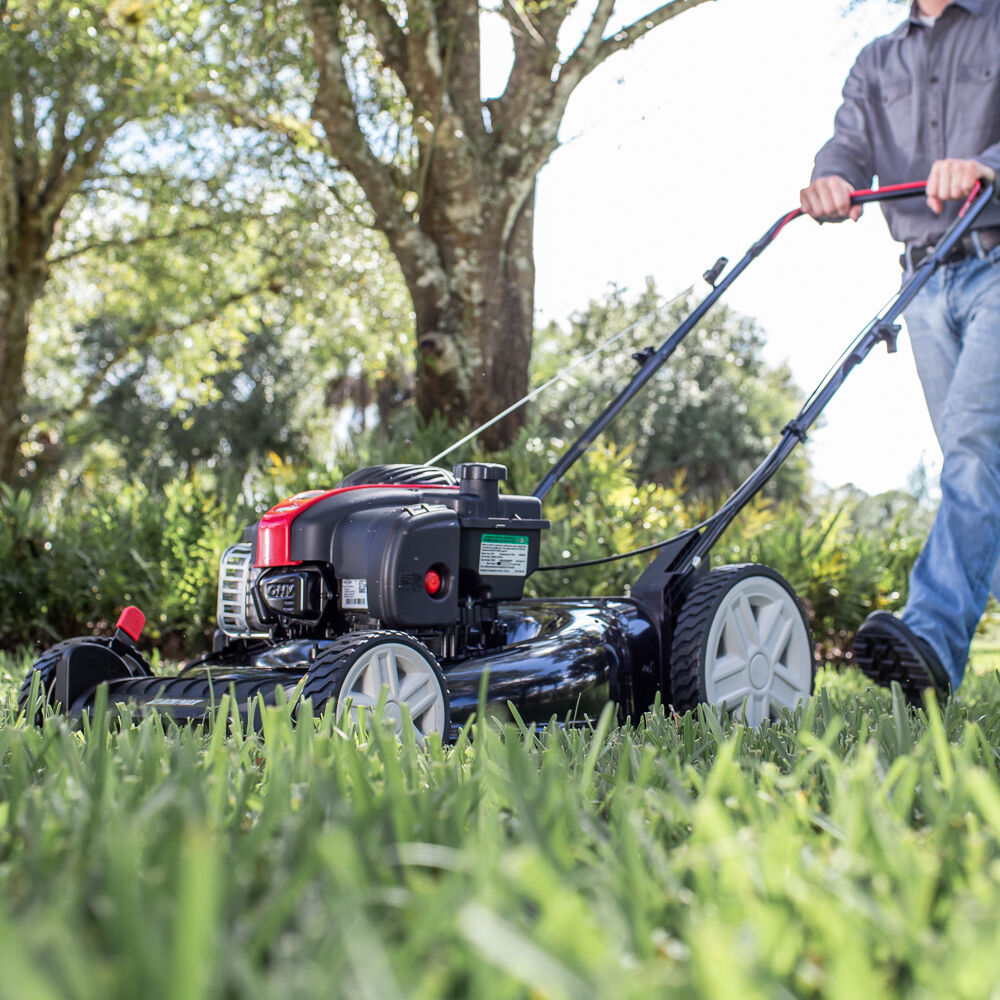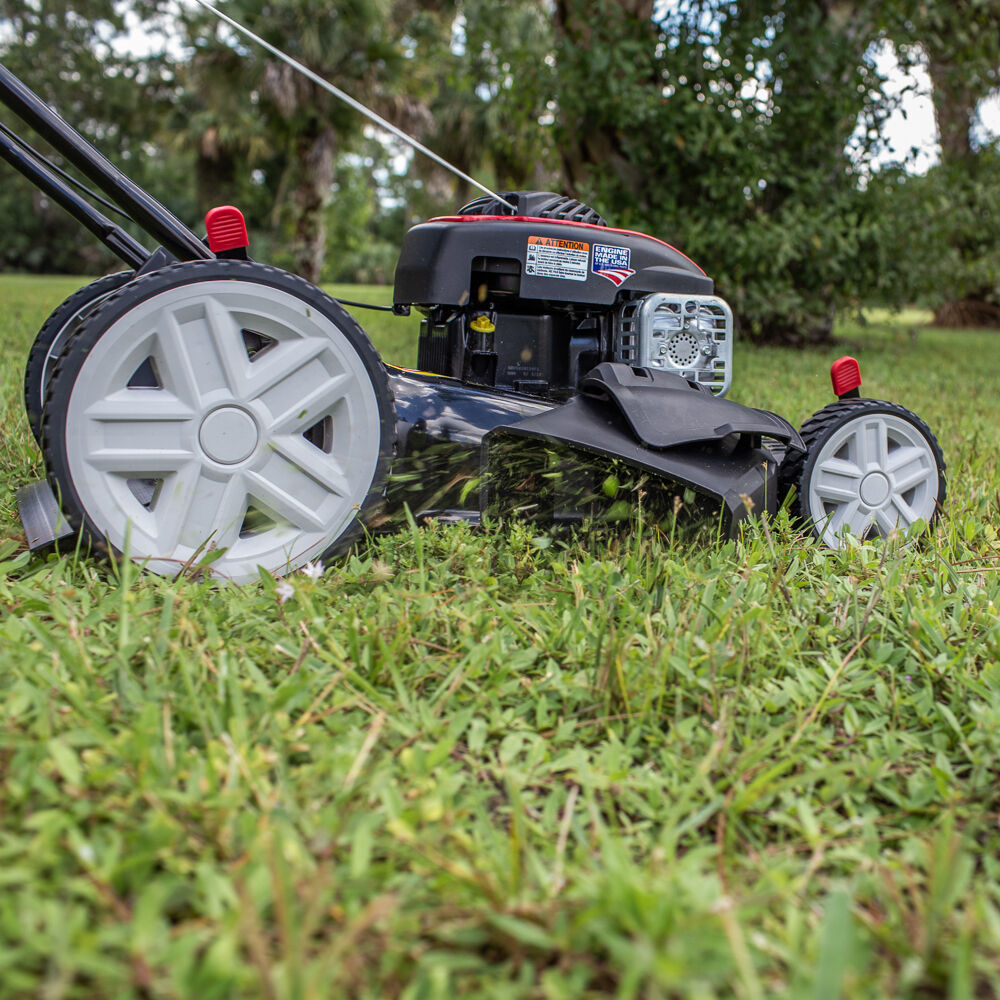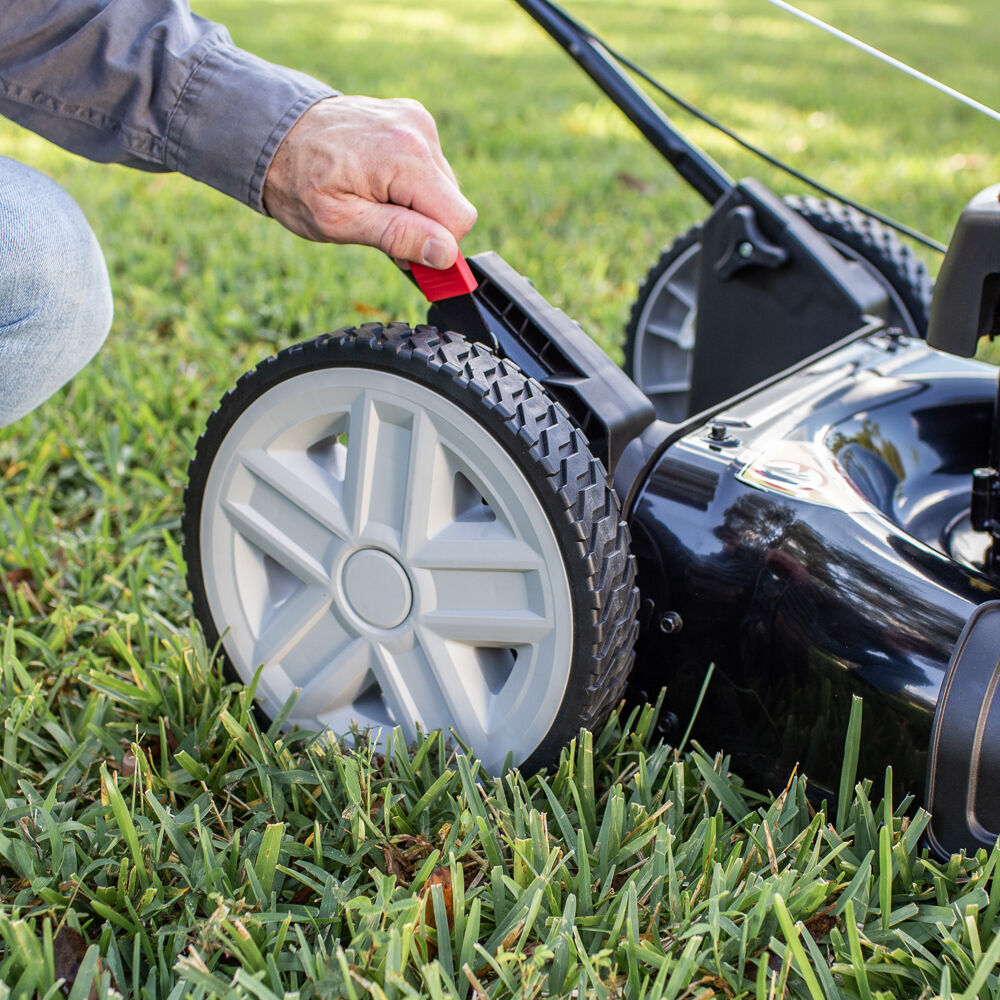 21" 2-In-1 Gas Push Mower
Model MNA152905
$197.00
Prime "N Pull Starting. Just push the priming bulb three times and pull the cord to start.
Quick Assembly. Assembles out of the box in 5 minutes or less.
2 Point Height Adjustment - one in front and one in back. Easily adjust the cutting height. 6-position height adjustment ensures an even, precise cut every time.
Briggs & Stratton engine. Made in the USA
Great for small to medium size yards.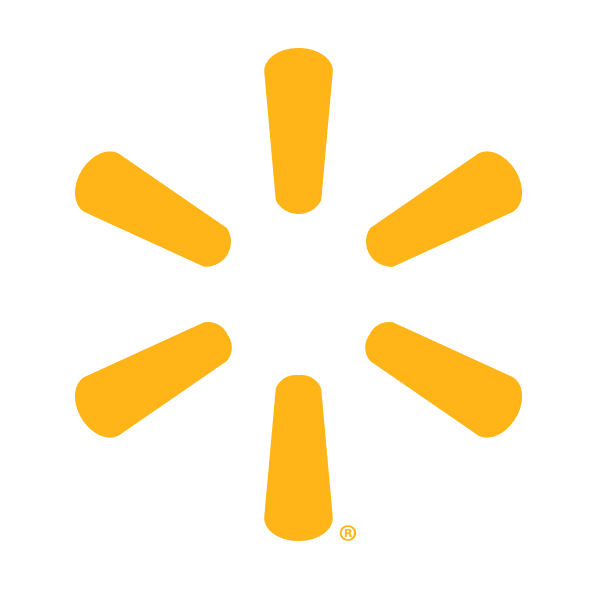 Buy Now