22" 2-In-1 Self Propelled Gas Mower
Model MNA153016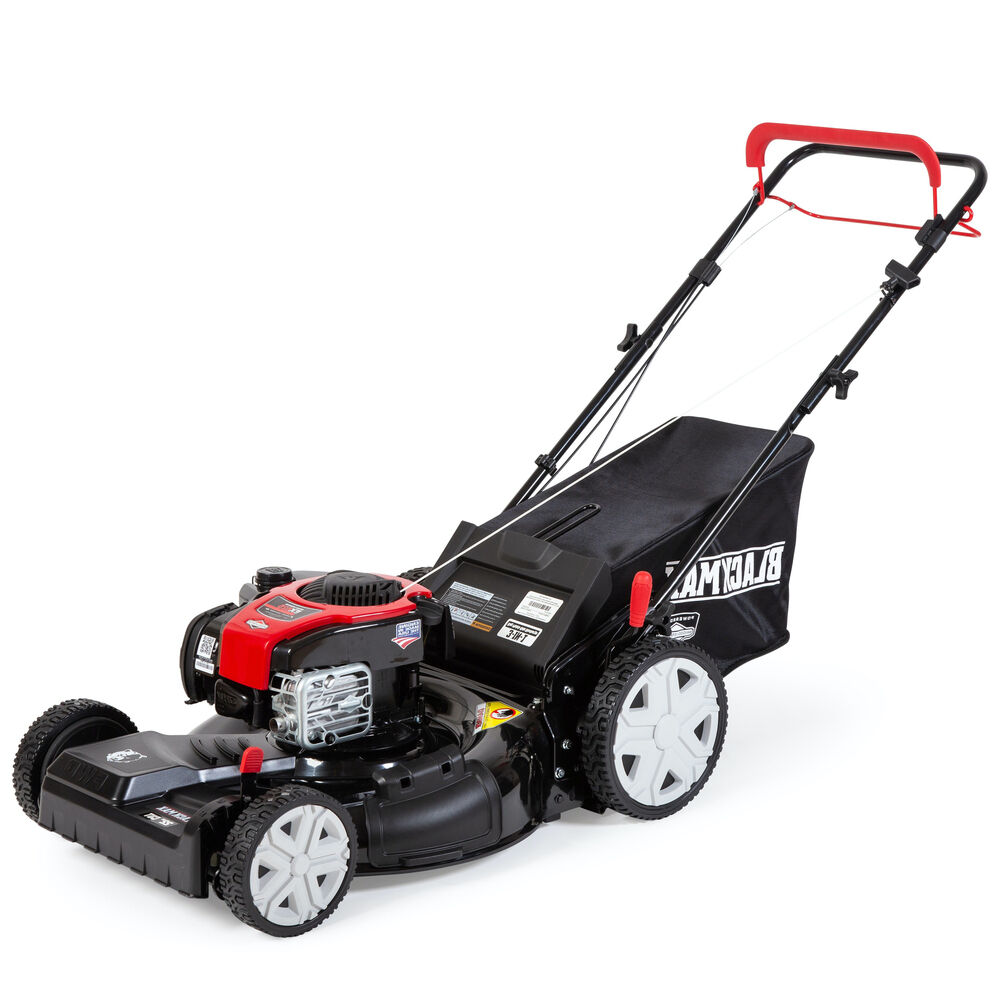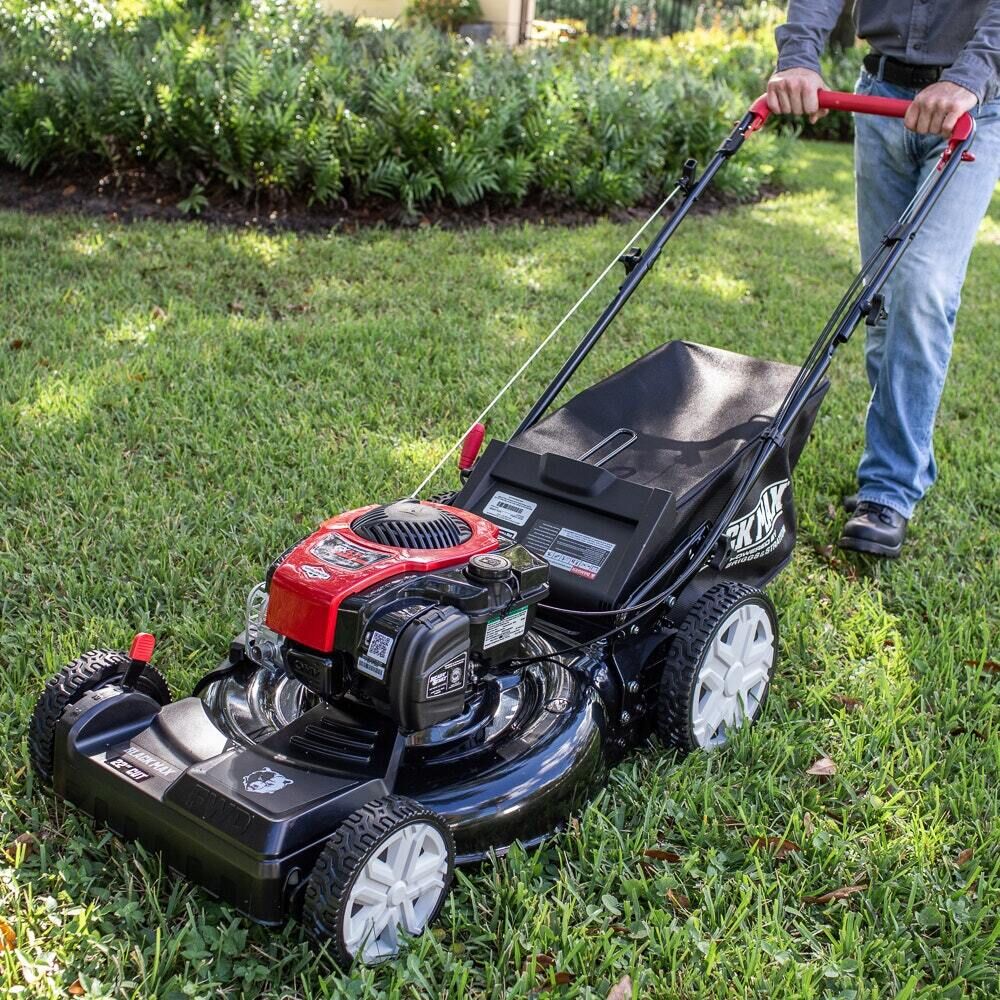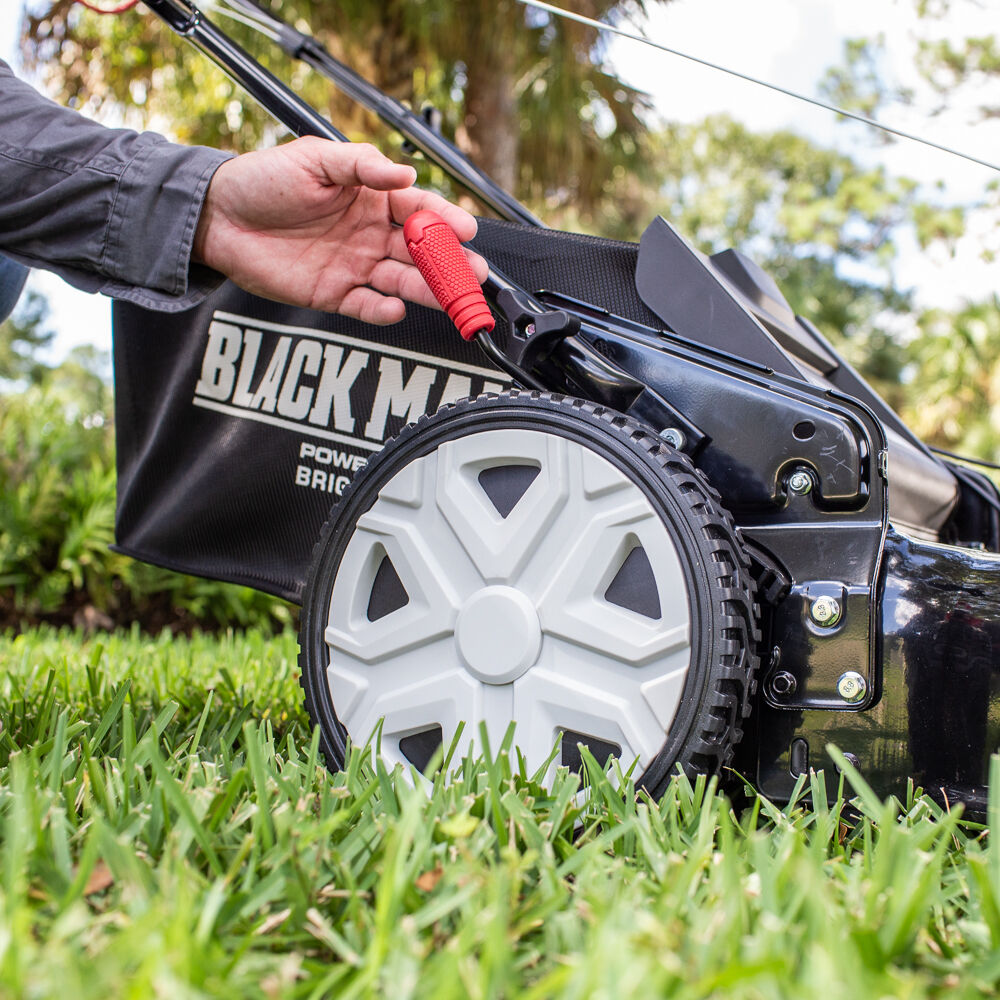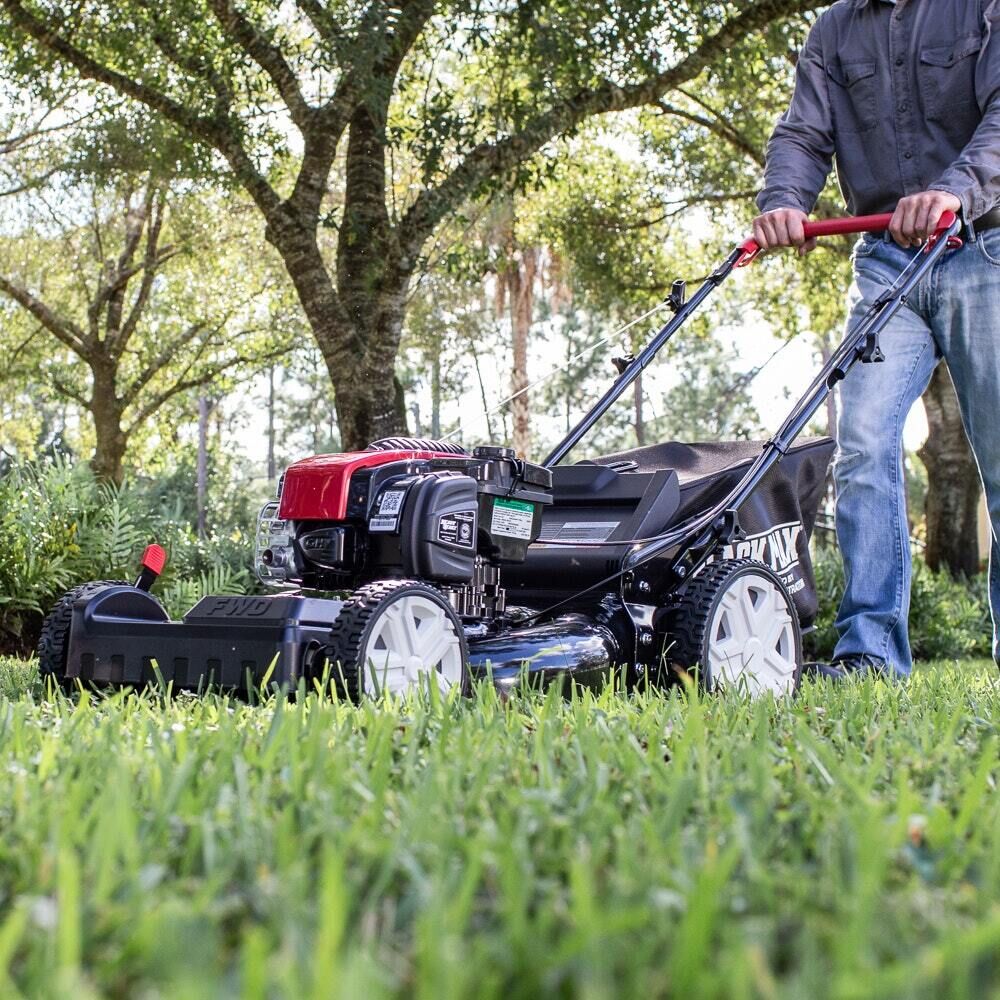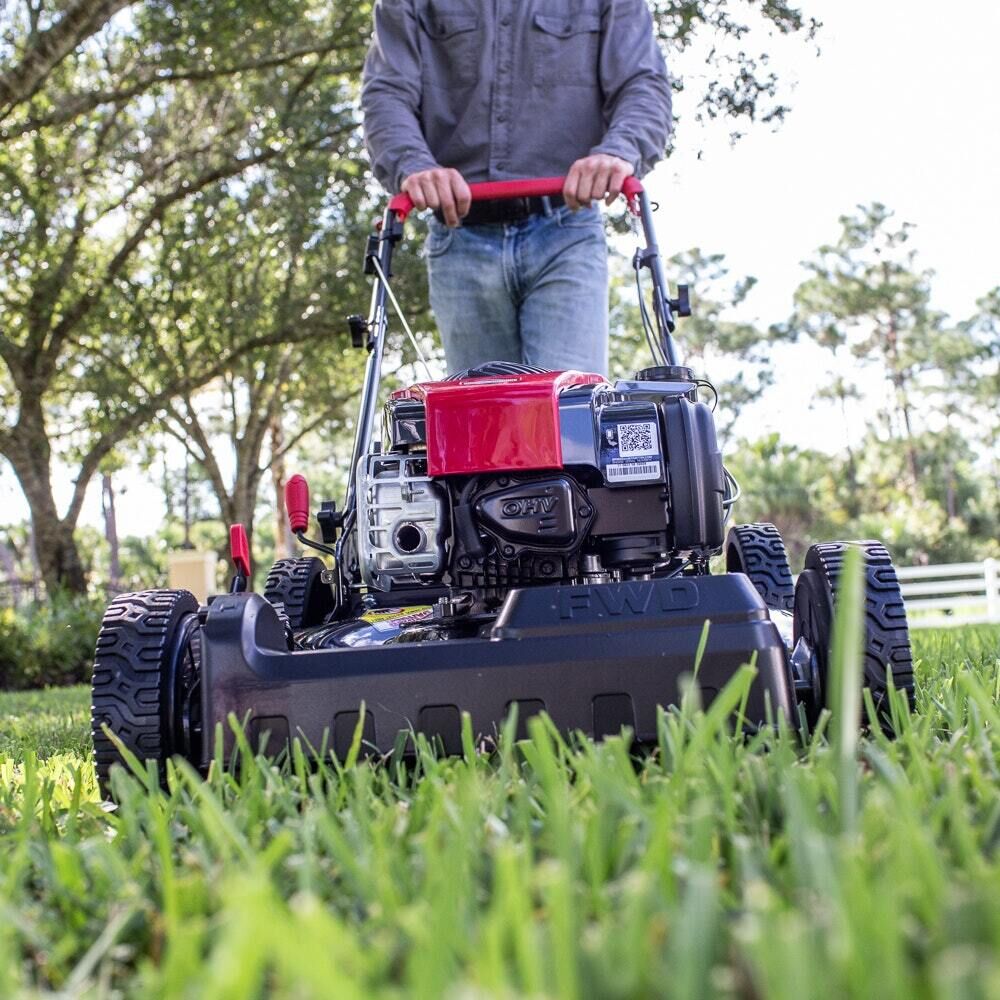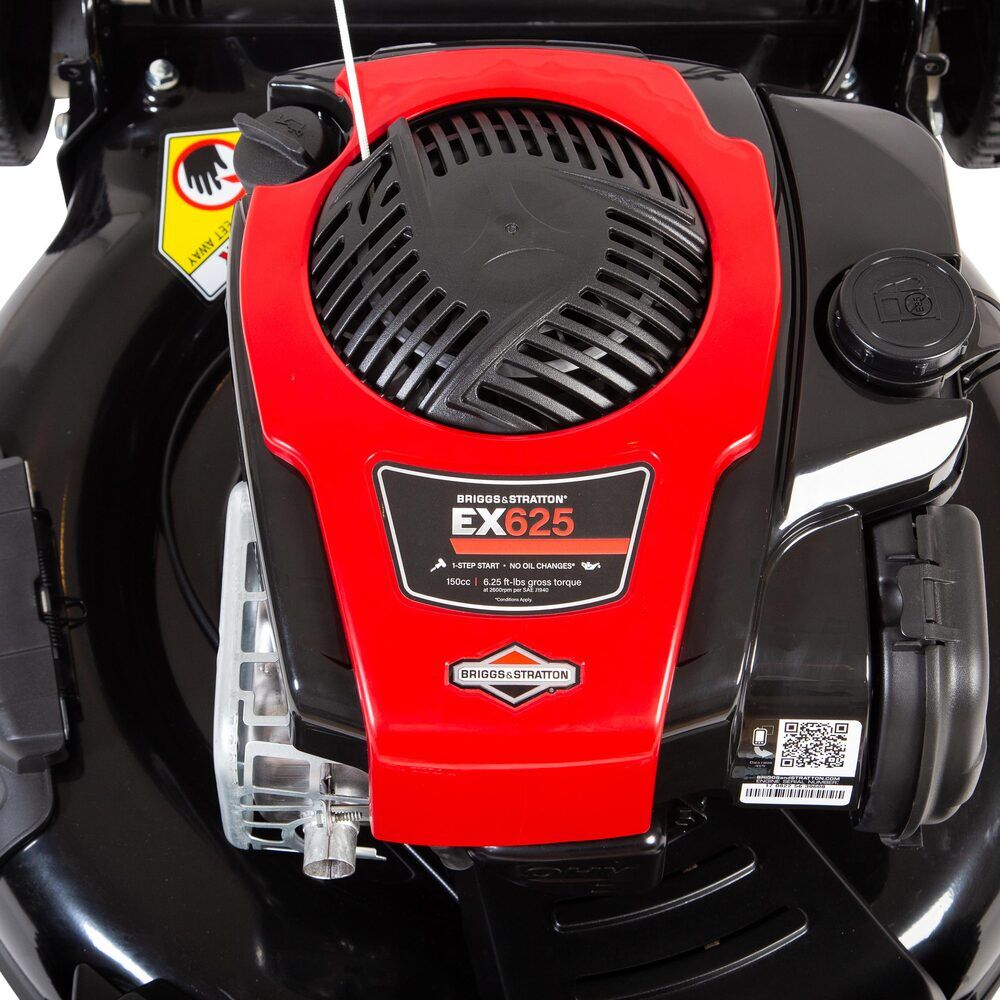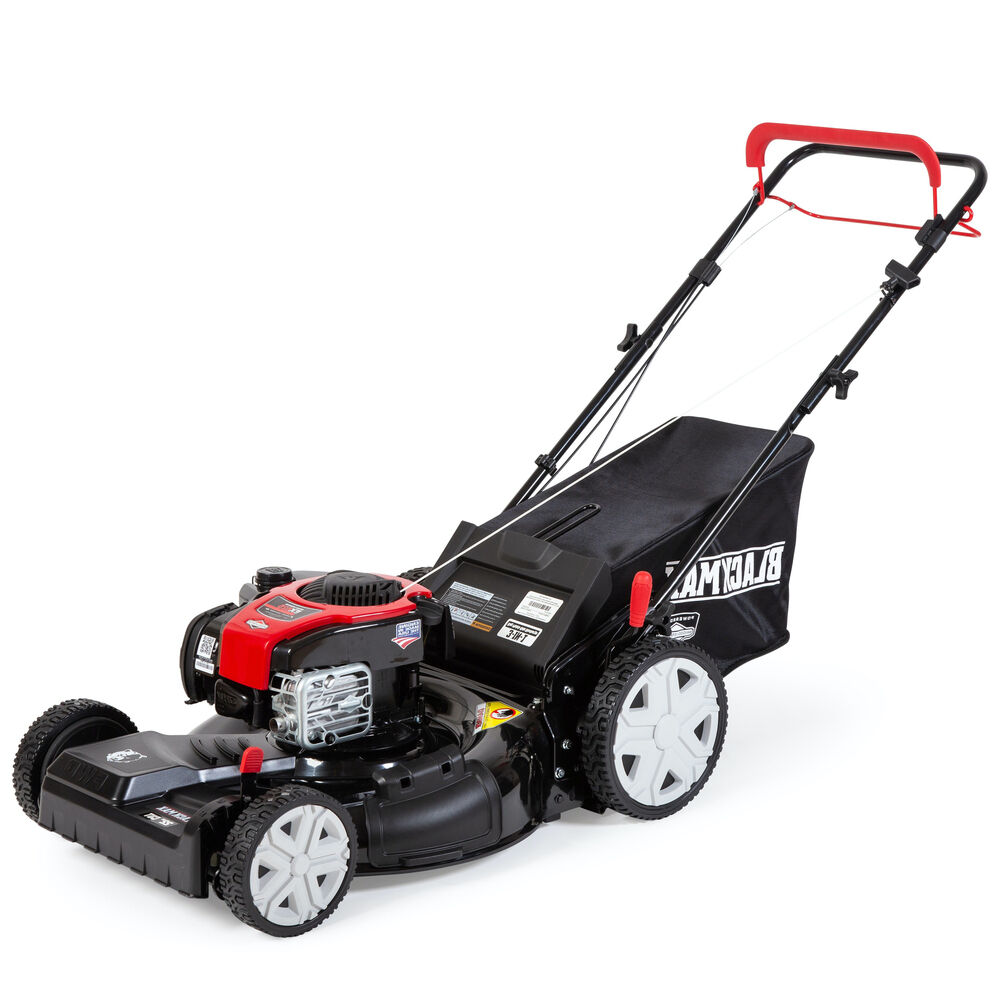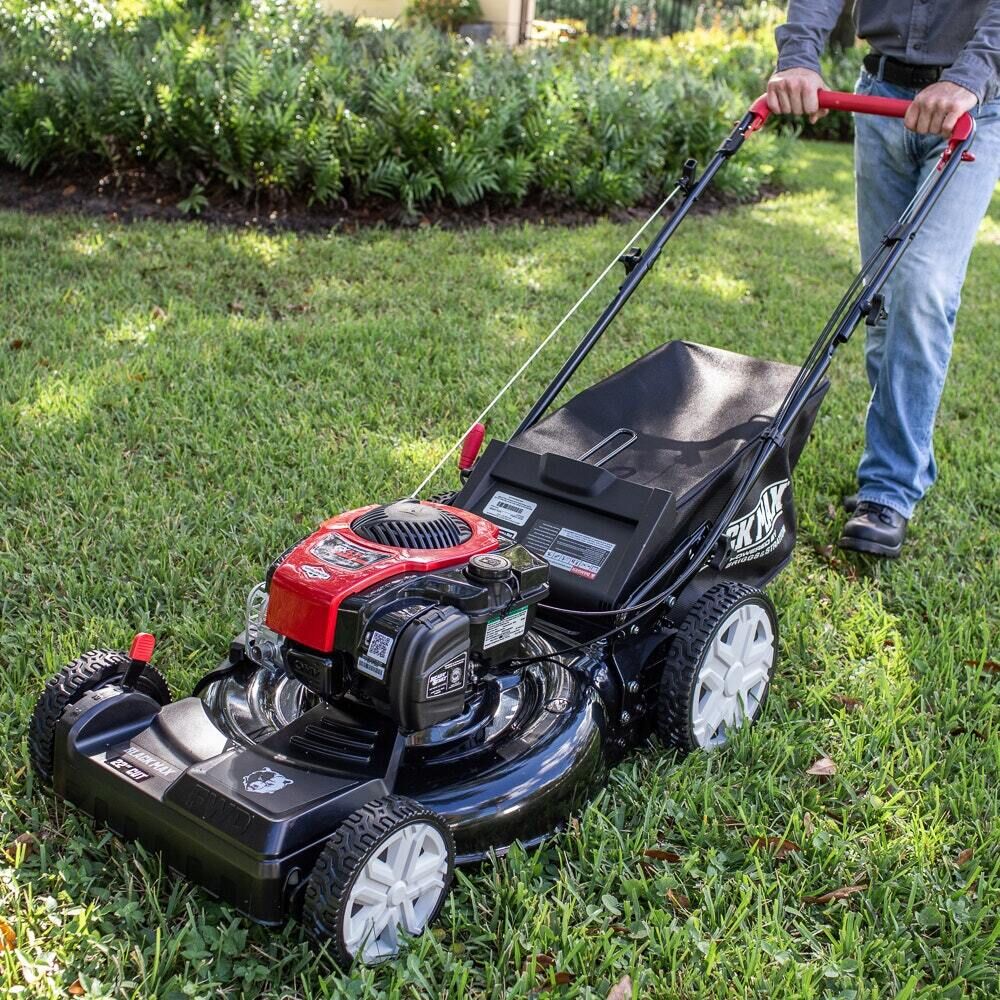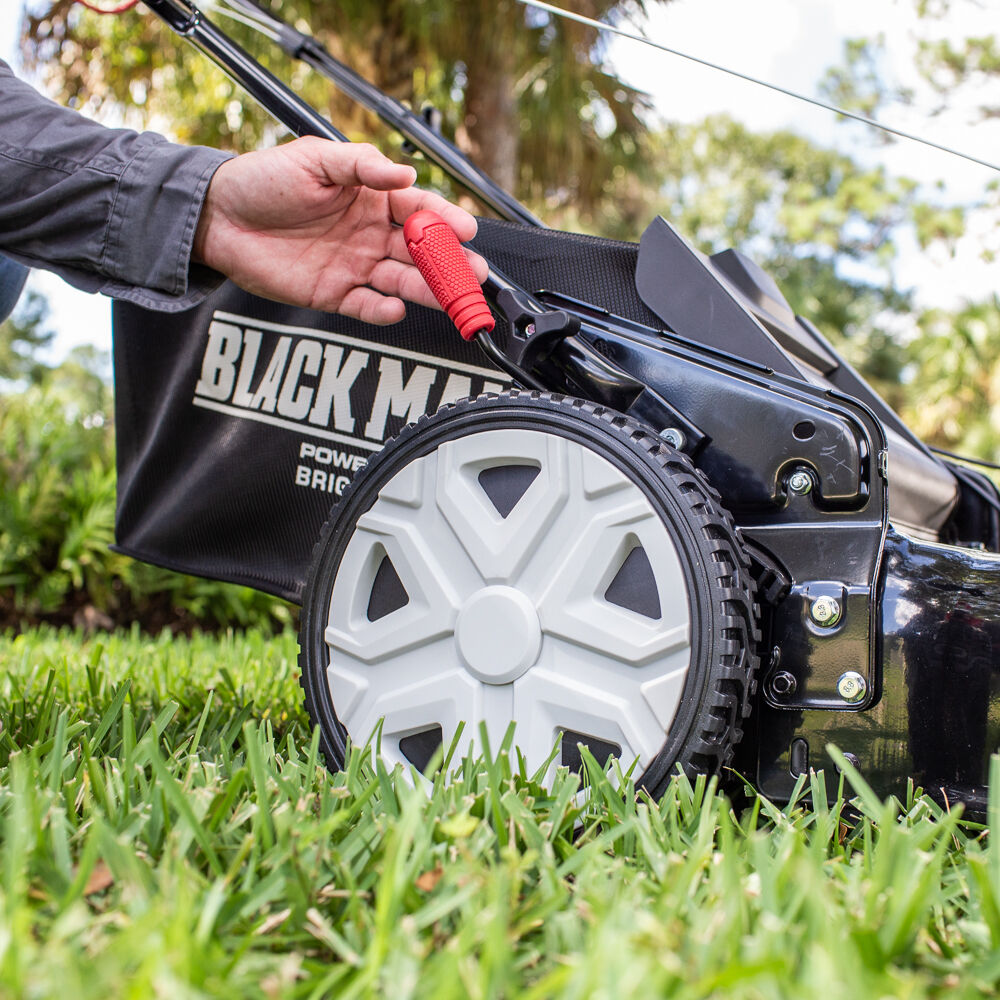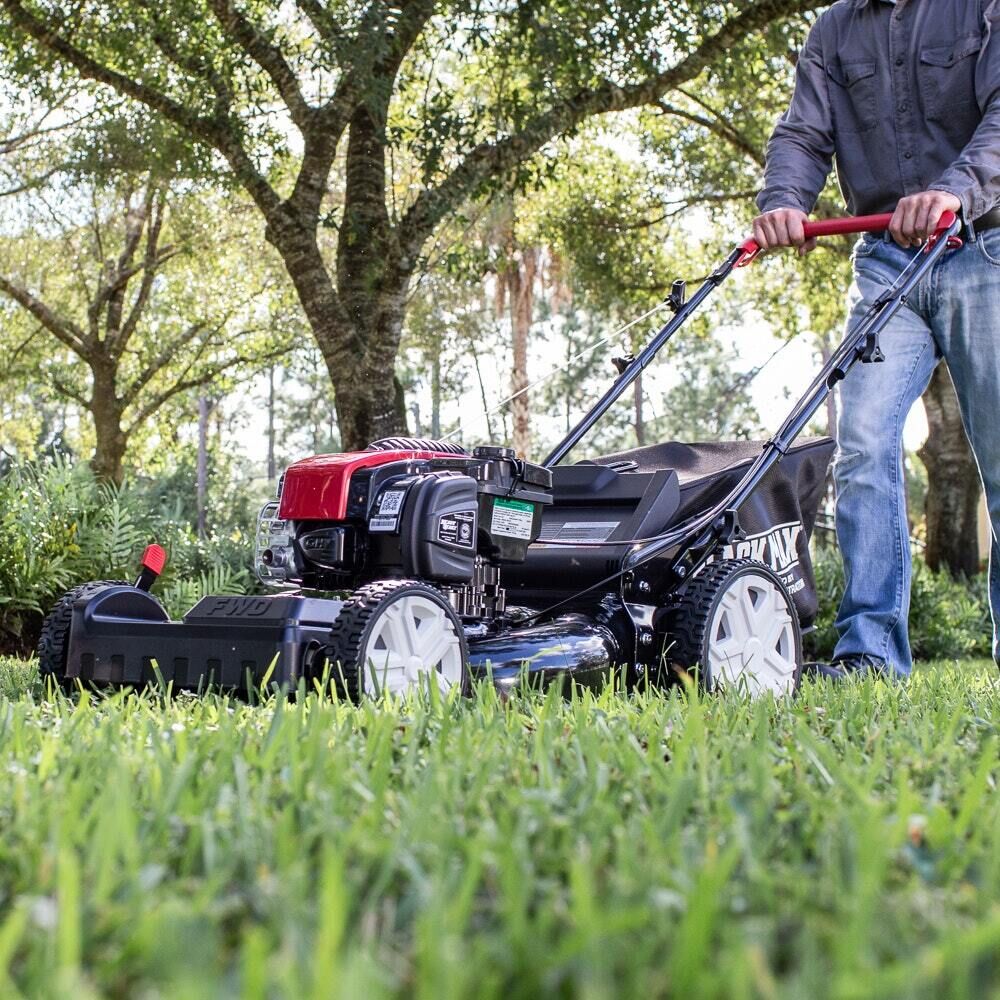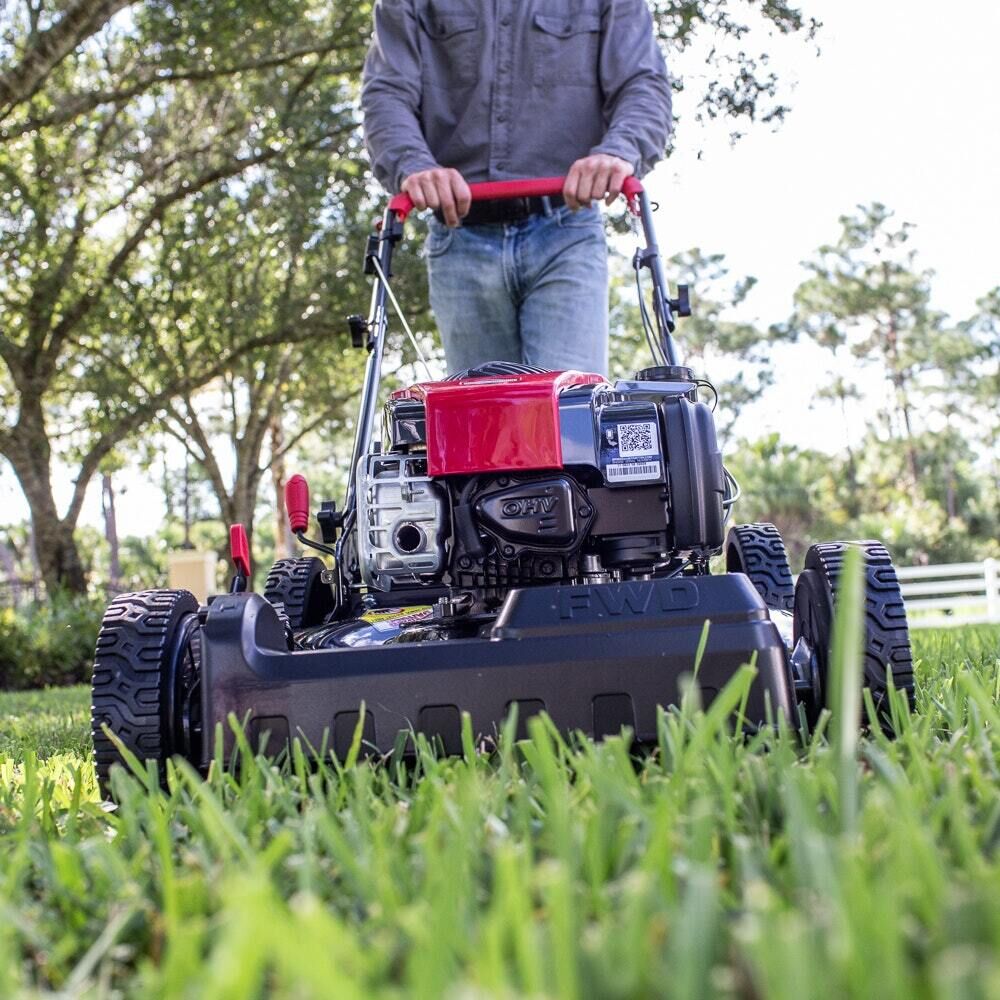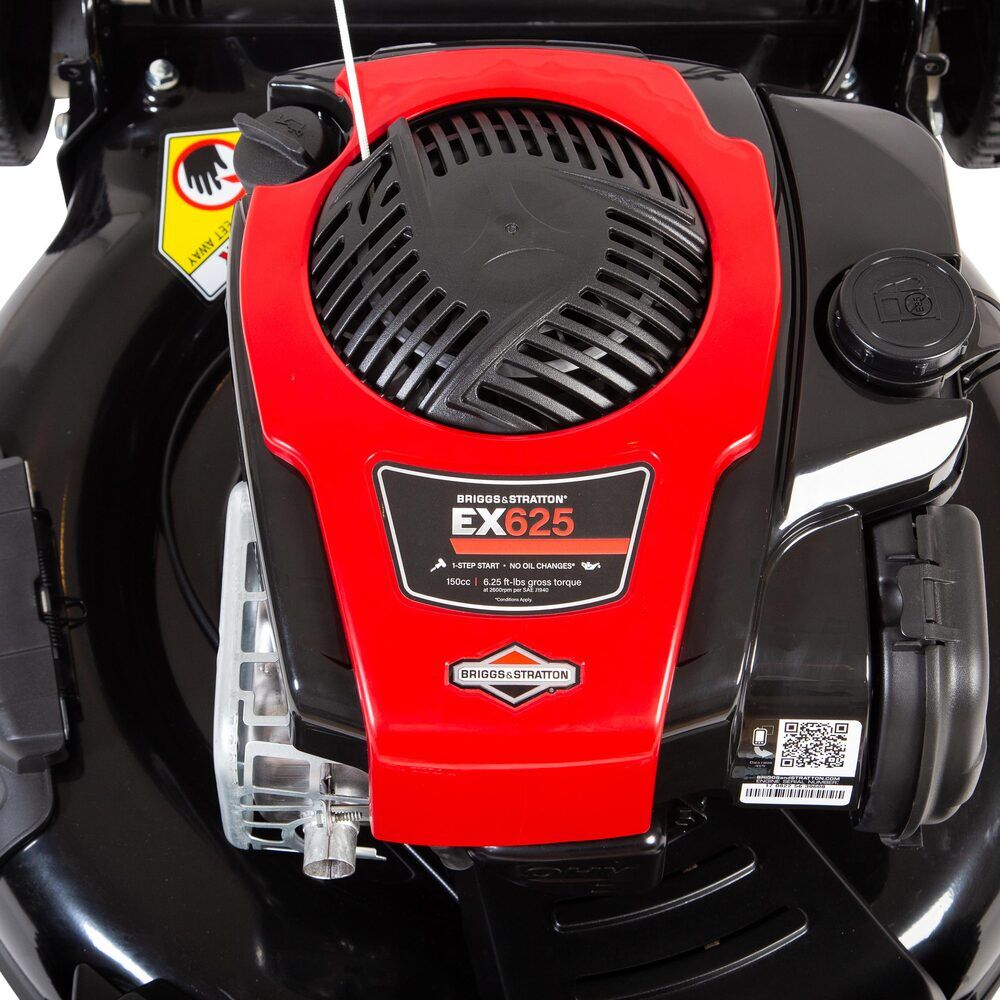 22" 2-In-1 Self Propelled Gas Mower
Model MNA153016
$297.00
ReadyStart starting system: No prime, no choke
3-in-1 Side Discharge/Mulch/ Rear Bag
11" high rear wheels: Better traction for hills and tough terrain
Briggs & Stratton engine. Made in the USA
2 Point Height Adjustment: One in front and one in back. Easily adjust the cutting height. 6-position height adjustment ensures an even, precise cut every time.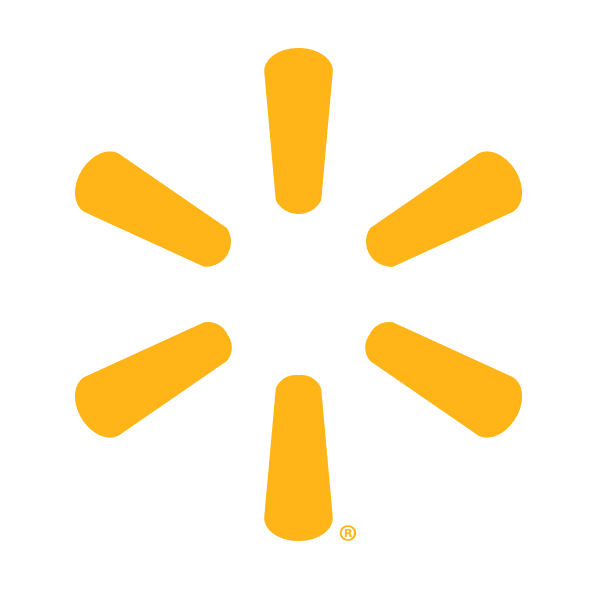 Buy Now